Give your users OT access from any device in any location. Block attacks against unterminated desktop and OT protocols, vulnerable jump boxes, VPN exploits, ill-managed workstation accounts, insecure passwords and open firewall ports.

The trial includes the Xage Fabric deployed in the cloud, and the use of a preconfigured on-premise Xage Node for enforcement. Once we've verified your trial request, we'll send you an email with next steps.

Meanwhile, you can learn more about Xage's Zero Trust Remote Access here.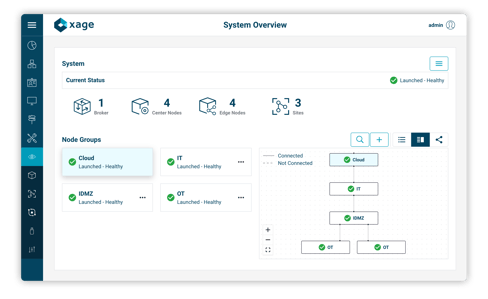 The baseline solution is available free for up to 30 days to valid organizations, subject to availability.